Welcome to.....

Macclesfield Cancer Help Centre (MCHC) opened its doors in September 2004 with the aim to provide friendship, help, information and support, and a range of complementary therapies for our visitors. We would like to be inclusive of those who may be living with cancer or who are in remission, whatever your beliefs. We also welcome family, friends and carers who are supporting you, as we recognise that they too may need support.
You will be welcomed by our team of volunteers, offered refreshment and have the opportunity to either just have a chat or discuss the complementary therapy that best suits your needs; all in surroundings away from a hospital setting.
A Monthly Newsletter is also available for registered clients.
We are a registered Charity number 1114293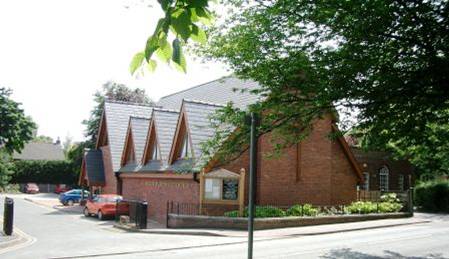 With an aim of maintaining high standards we seek anoymous comment from our visitors, about the Centre. Here are some comments from our Review of June 2023:-
Everything you do is awesome

A sense of camaraderie and of perspective

Excellent always someone or something that can help

Very friendly and supportive group fantastic people

Excellent activities very relaxing

Don't change!
More visitor comments can be seen in the Acknowledgements page:

Therapies by appointment Tuesday mornings 10am to 2pm
Telephone 07981 899526
(Please leave a message/contact number and we shall return your call)
e-mail: macchelp@googlemail.com
Prestbury Methodist Church
Next to the Village Hall, Macclesfield Road