Welcome to.....

We aim to provide friendship, help, information and support, and a range of complementary therapies for our visitors. We would like to be inclusive of those who may be living with cancer or who are in remission, whatever your beliefs. We also welcome family, friends and carers who are supporting you, as we recognise that they too may need support.
You will be welcomed by our team of volunteers, offered refreshment and have the opportunity to either just have a chat or discuss the complementary therapy that best suits your needs; all in surroundings away from a hospital setting.
We are a registered Charity number 1114293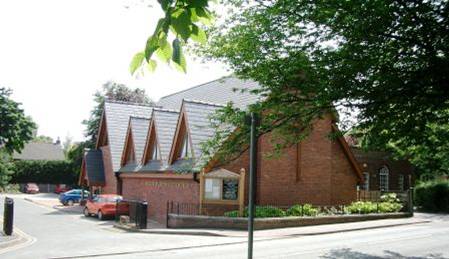 Therapies by appointment Tuesday mornings 10am to 2pm
We will continue to be influenced by NHS ENGLAND Coronavirus GUIDANCE — NHS 'High RISK' category
This is due to be reviewed on 1st July 2022 https://www.gov.uk/government/publications/covid-19-guidance-for-people-whose-immune-system-means-they-are-at-higher-risk
IF YOU HAVE ANY OF THE SUGGESTED COVID SYMPTOMS PLEASE DO NOT VISIT THE CENTRE.
(If you have a pre-booked appointment this can easily be cancelled at short notice)
(the MCHC Risk assessment guidelines are here)
Telephone 07981 899526
(Please leave a message/contact number and we shall return your call)
Prestbury Methodist Church
Next to the Village Hall, Macclesfield Road